Hi Guys,
I'm Heather.  Twenty-something.  Living in Southern Arizona.
This is how you'll typically find me while I blog.
Naked faced.  In pajamas.  Hair in knots.
With children at my feet or in my lap.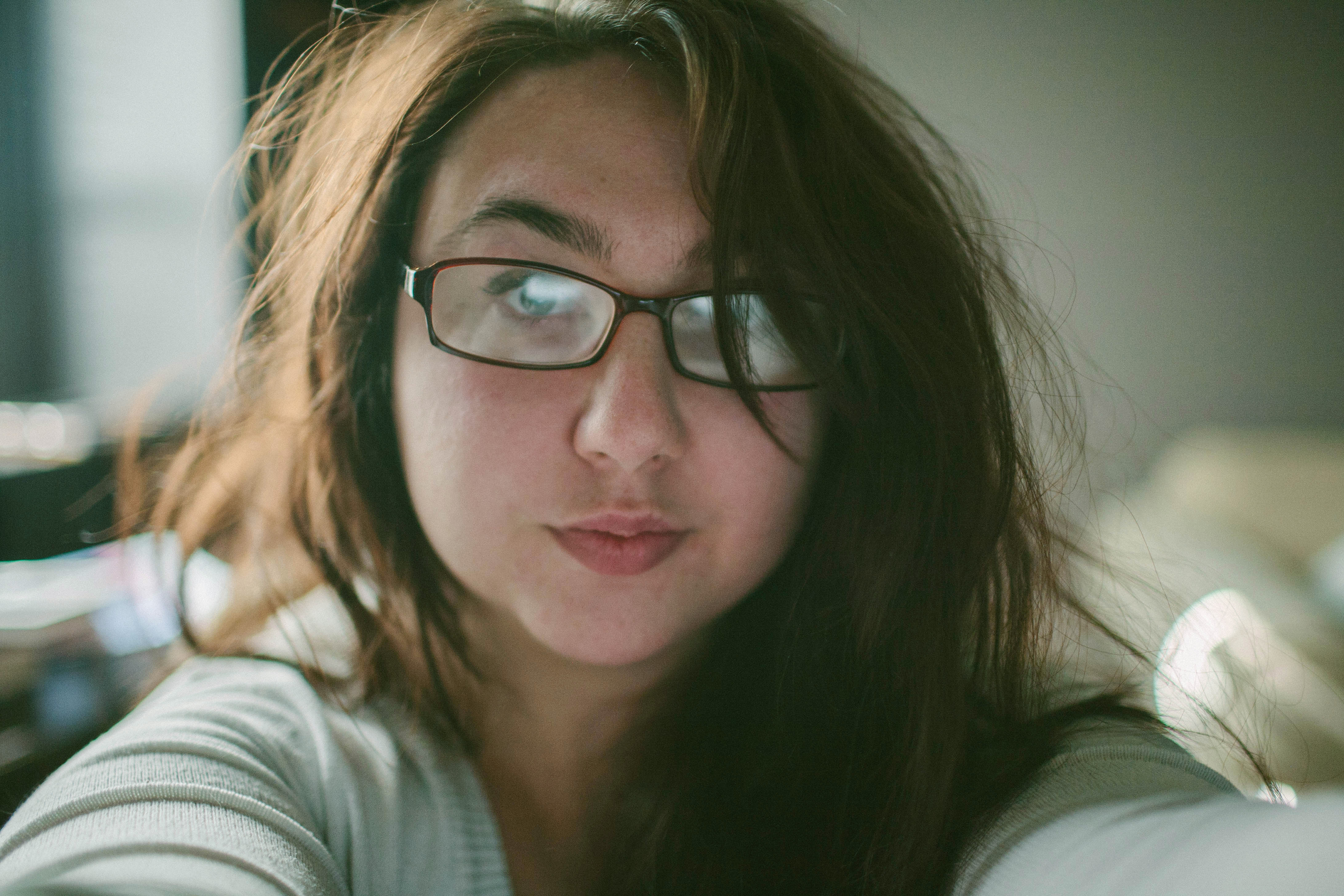 I'm a mother
[in the biological, adoption and foster kind of ways].
At this point my days revolve around little more than that.
This is where I document my family
[maybe a few other families from time-to-time as well].
Mostly you'll just see a ton of images
[film and digital].
Sometimes I'll get a little bit personal when I write.
I'm proud of everything that I share here.
Of the struggles just as much as the triumphs.
I hope you can appreciate my honesty
and recognize the transparency I'm working towards here.